We're smack dab in the middle of winter—and that means there's a very good chance your skin has reached the point of no return. We're talking chapped, irritated, flaky, and dull. Dry winter air—and blasting central heating—seriously sap the moisture from your skin, making it essential that you use ultra-moisturizing products.
Here are 10 skin-care essentials that will soothe winter skin, along with a few expert tips for holding onto dear, dear hydration.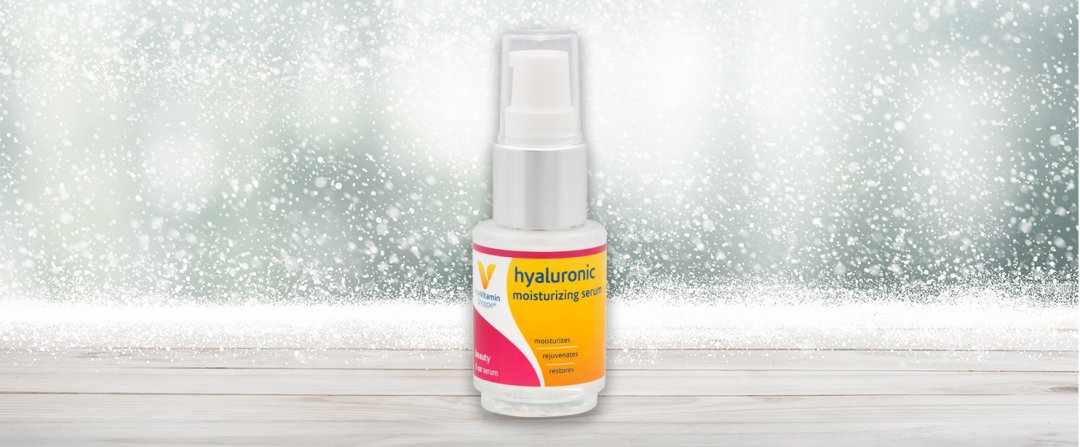 One of the best ingredients you can look for in skin-care products during the winter is hyaluronic acid, because it helps the skin retain moisture, says Julia Tzu, M.D., founder and director of Wall Street Dermatology. For an added layer of moisture, slather this hyaluronic acid serum on before applying your moisturizer.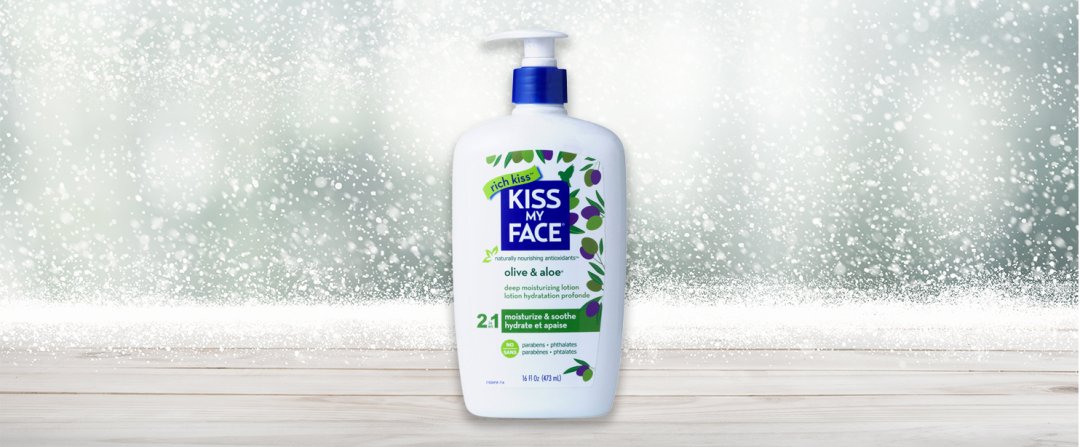 You probably reach for aloe vera in the summer when you've gotten a little too much sun, but it can be useful year-round. Research published in the Journal of Traditional and Complementary Medicine found that aloe vera's soothing properties can help with skin irritation. Plus, this moisturizer also features olive oil, another naturally potent moisturizer.
Expert tip: "Always apply moisturizer to damp skin," says Tzu. "Moisturizers serve not just to hydrate the skin, but also to serve as a barrier from evaporative water loss." Lotion up when your skin is mildly damp, like just after showering and toweling off, to retain as much moisture as possible.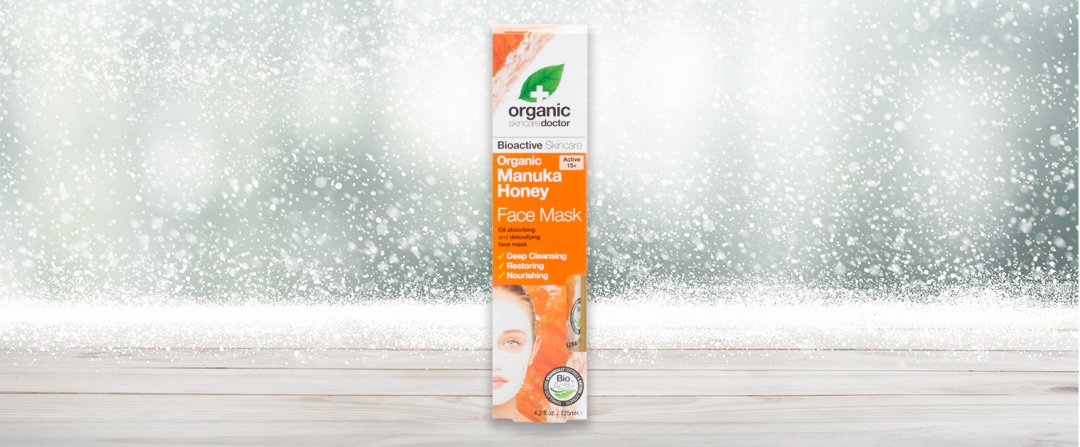 Another great winter skin-care ingredient? Honey! The sweet, sticky stuff has been found to have emollient and humectant properties—meaning, it softens skin and draws moisture in, according to a study published in the Journal of Cosmetic Dermatology. So while this face mask deep cleans your pores, the honey also nourishes your skin. Twice a week, apply an even layer of this mask over cleansed skin, wait 10 minutes while it gets to work, and then rinse it off for softer, smoother skin.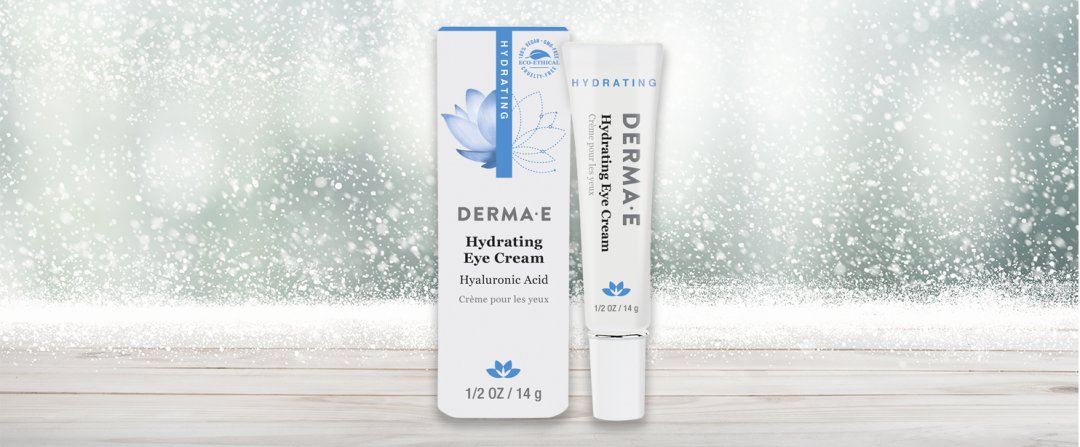 Don't forget about your delicate under-eye area—the skin there is thinner, so it's definitely susceptible to winter dryness. This hyaluronic acid-rich eye cream is also jam-packed with antioxidants like green tea (to help protect against skin-damaging free radicals) and vitamin C (to boost brightness). Lightly dab a small amount around your eyes morning and night.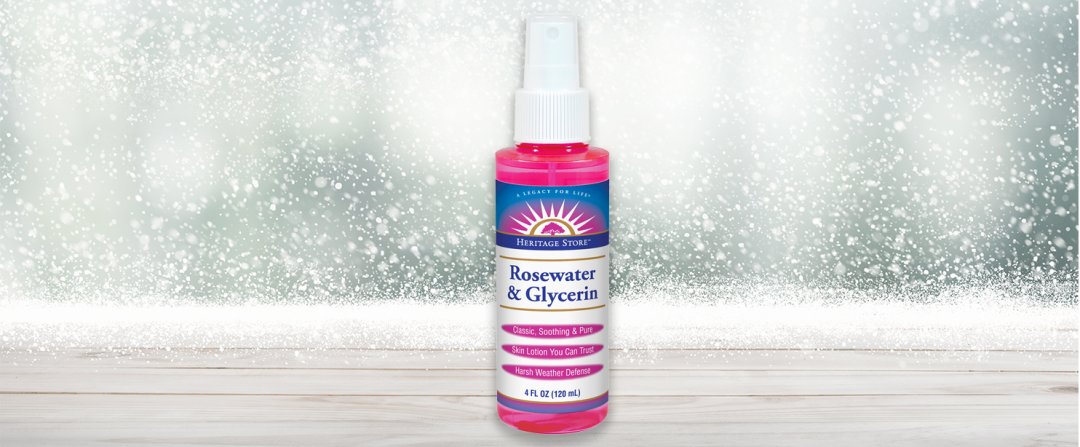 Similarly to hyaluronic acid, glycerin also draws moisture in to the skin, says Tzu. Rosewater, on the other hand, has been shown to have soothing properties. A spritz of this spray here and there can go a long way towards moisturizing your complexion. Apply it whenever your face needs a midday pick-me-up.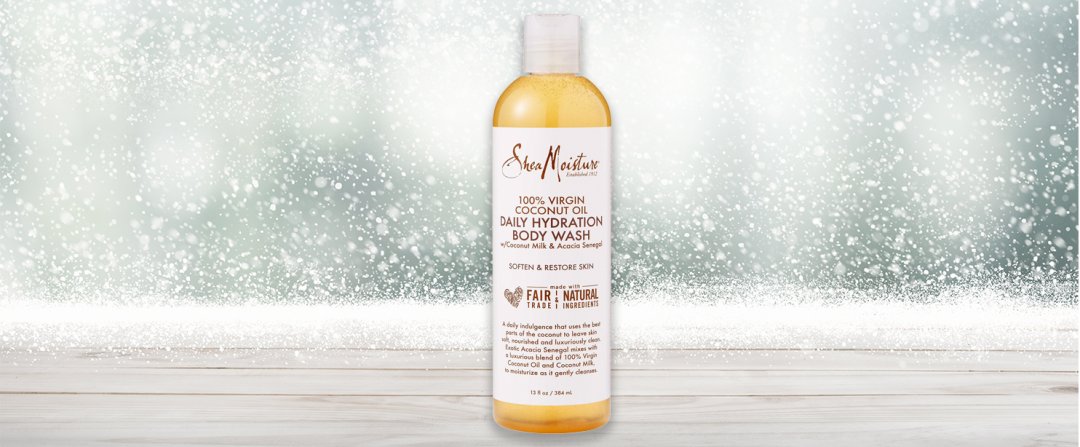 Push your moisture-stripping foam shower gels to the back of the shower and clean up with a coconut oil-infused body wash instead this winter. A study published in the journal Dermatitis found that applying coconut oil can help improve skin hydration. This body wash also contains coconut milk for an extra luxurious and silky feel.
Related: 12 Health And Beauty Uses For Coconut Oil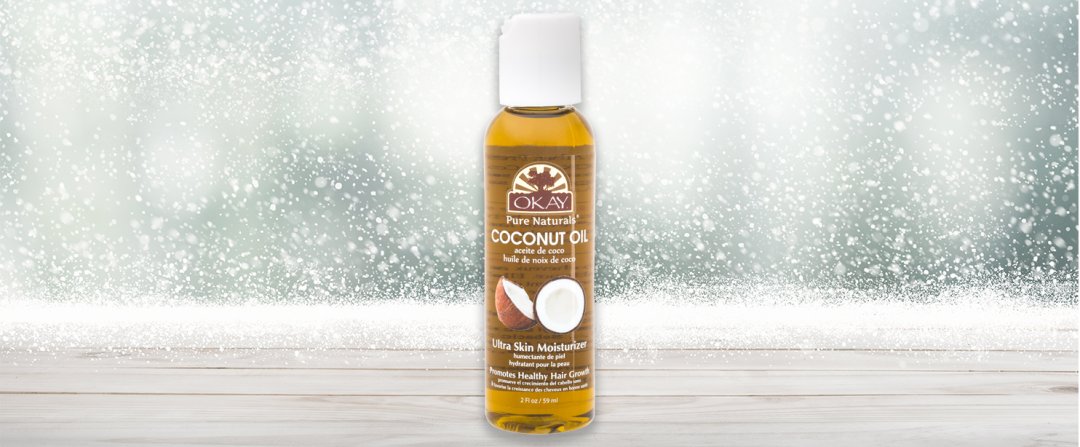 Make the most of coconut oil in every step of your skin-care routine by applying it to some of the most neglected skin on your body—your scalp. This oil (which also contains glycerin) feels heavenly when massaged onto your dry scalp. It's also a great way to add moisture back into your hair—which, let's face it, is also bound to dry out in the winter.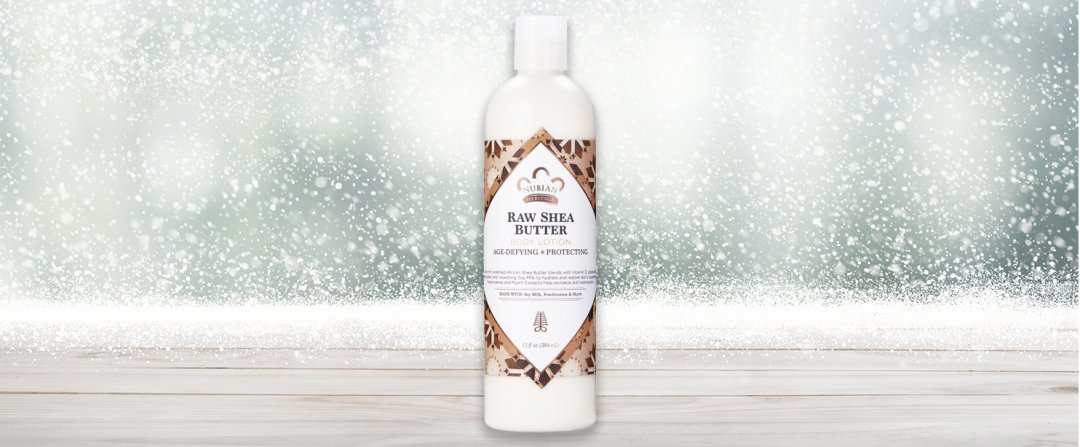 Another one of the most popular—and effective—ingredients you can use to moisturize dry skin this winter is shea butter, which contains essential fatty acids and vitamin E, and has been lauded for its ability to maintain skin's suppleness. Research suggests it also helps sooth irritated skin. In addition to shea butter, this rich lotion is also infused with other nourishing ingredients like soy milk, jojoba oil, cocoa butter, and macadamia seed oil.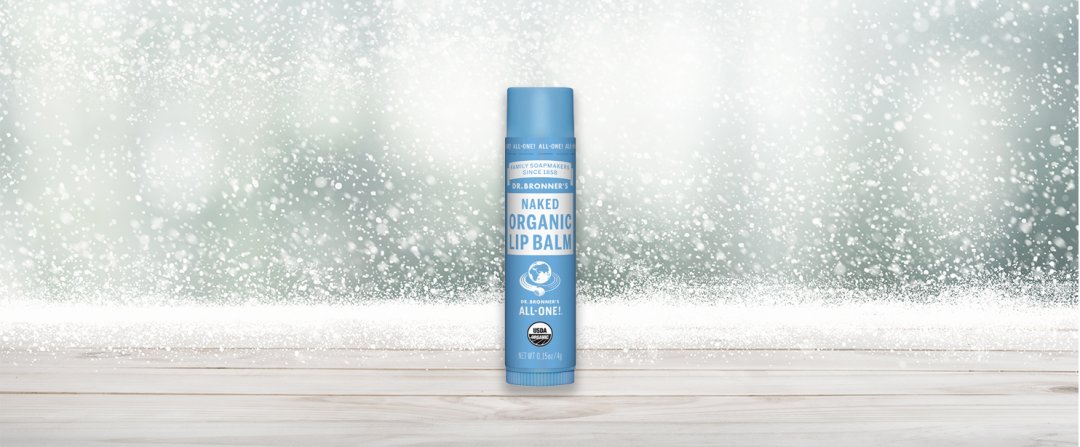 Often the least protected from the elements, your poor lips probably take the biggest hit during the winter. That's why you should stash a lip balm in every jacket pocket and bag you own. This one's chock-full of nourishers like beeswax, avocado oil, jojoba oil, and hemp oil.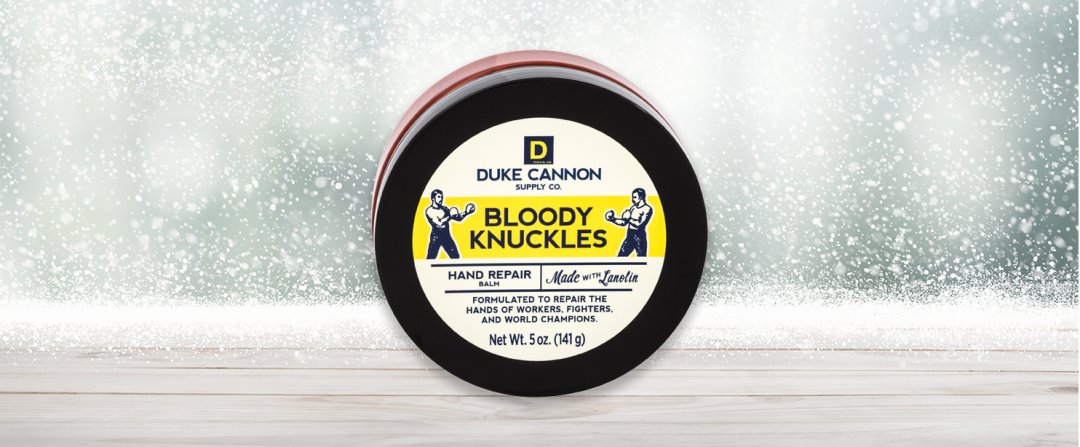 Your hands also bear a lot of the brunt of winter—especially if you wash them constantly to avoid getting whatever nasty bug is currently circulating around the office. That's why coating your hands in moisturizer is a must. This one is made with lanolin (a.k.a. wool wax), a popular emollient (skin soother and smoother).
If your hands are particularly dry or chapped, apply a generous amount of balm before bed, and then slip on a pair of gloves. Applying this physical barrier over the moisturizer may help enhance hydration, says Tzu.
Besides using moisturizing products, Tzu also recommends drinking lots of water, using a humidifier, and avoiding hot-hot showers, which can strip natural oils from your skin.
(Visited 196 times, 1 visits today)