We know what you're thinking: Plant-based proteins taste like dirt. Ten years ago (um, okay, maybe five) that may have been true, but today's plant proteins are smoother and tastier than ever—so good, in fact, that whey has some serious competition.
Whether dairy bothers your stomach, you live the vegan life, or your morning smoothie is itching for an upgrade, plant protein is just waiting to win you over.
We put a bunch of whey devotees in a room to prove once and for all that plant protein is seriously good—and we're willing to bet that their three favorite picks from our blind taste test will make converts out of you, too.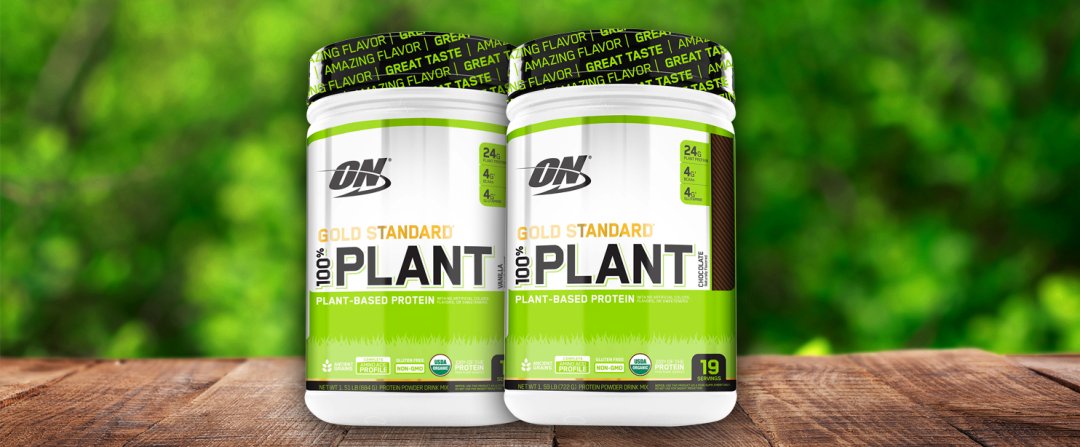 With 24 grams of protein, four grams of BCAAs and four grams of glutamine, Optimum Nutrition pulls out all the stops in making sure their plant protein is as muscle-friendly as their whey. Made with a variety of plant-based proteins—from peas, brown rice, sacha inchi nuts, quinoa, and chia—and naturally flavored and sweetened, Optimum Nutrition's plant protein was the across-the-board favorite of our taste-testers. The vanilla's pleasant 'note of cinnamon' and the chocolate's 'mocha-y vibe' make these proteins delicious when mixed with plain ol' water. Once you're hooked, try the berry flavor.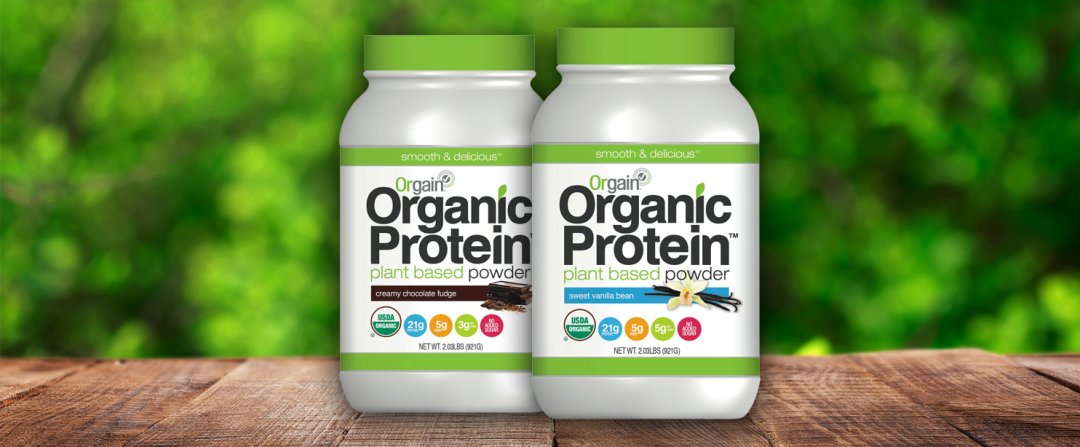 One of the OGs in plant protein game, Orgain has mastered the texture and flavor of their brown rice-, chia-, hemp-, and pea-based proteins. A two-scoop serving offers 21 grams of protein and five grams of fiber for just one gram of sugar. (It's sweetened with a variety of ingredients, like erythritol, stevia, and monkfruit.) Multiple taste-testers identified it as the closest to whey, thanks to its thick, creamy texture. In addition to creamy chocolate fudge and sweet vanilla bean, the peanut butter and iced matcha latte flavors are also scrumptious with every sip.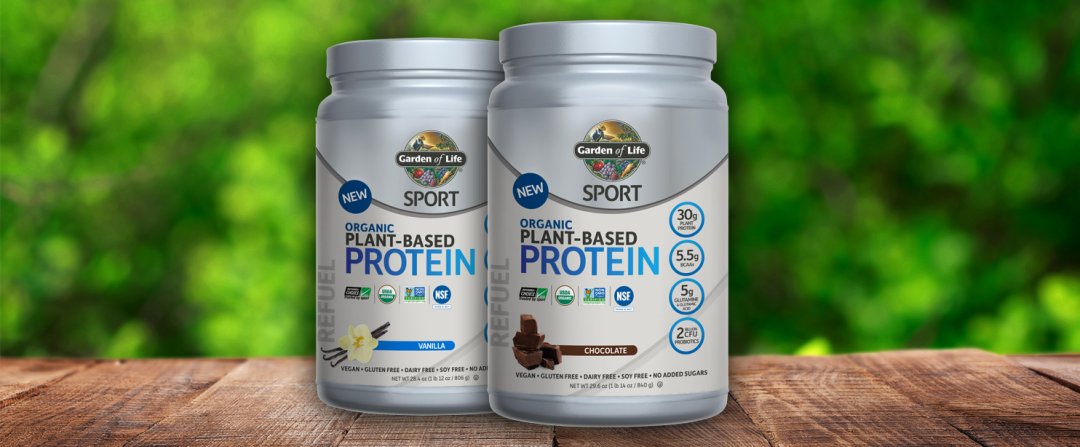 One of our testers loved Garden of Life Sport's plant protein so much she now swears she'll never take another protein home. This buzzy protein packs everything the most active us could need from a protein supplement, including 30 grams of protein, 5.5 grams of BCAAs, five grams of glutamine, probiotics, tart cherry, and turmeric. The chocolate and vanilla flavors are simple and un-messed-with; our taste-testers said they'd drink them both with H20 and in smoothies.